Work we do.
Your digital home should accurately tell the world who you are. We serve clients in a variety of fields, from tourism to finance, retail to local councils. Flexible, customised solutions are the hallmark of our work, accessible to all, and ready for the future.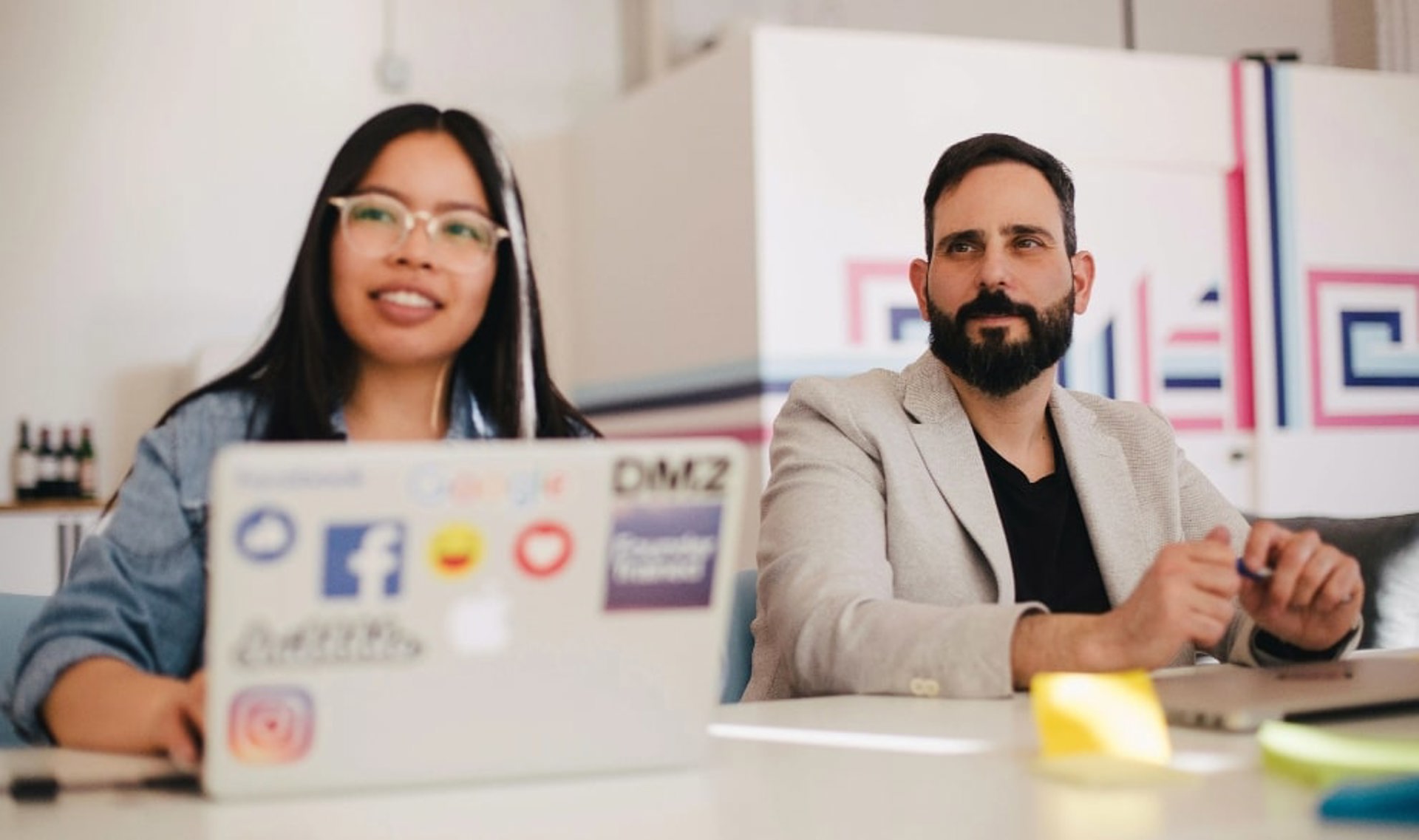 Tell us about your project
We want to give you the right digital presence. It's your organisation, after all. Let's bring it to life.
Send us a message