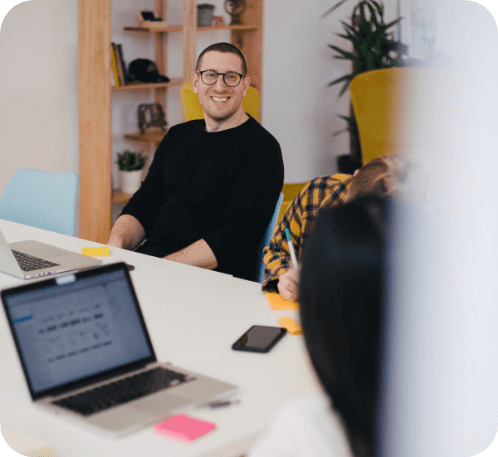 Helping you digitally succeed with Kentico - Kentico Gold Partner
Whether you want to streamline communication processes, increase customer engagement, or improve your marketing performance, Kentico offers best-of-breed marketing solutions that enable marketers to meet their goals and objectives.
Zesty are proud to be a Kentico Gold partner, the highest partnership accreditation an agency can achieve. We have designed and developed visually stunning Kentico websites for over 12 years that have been recognised through numerous awards.
Get in Touch
Our Xperience with Kentico
With 12 years' experience of partnering with Kentico and a with Gold Partner Accreditation our clients have accelerated their digital communications by having tools at hand that foster and support growth. A robust and secure digital experience platform (DXP) combining content management, digital marketing, and commerce under one roof.
Our clients enjoy streamlined work with .NET Core MVC and new features delivered four times a year, what's not to love about Kentico!
Some of our clients that use Kentico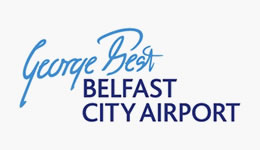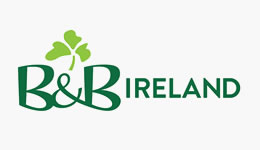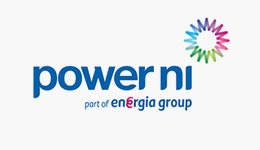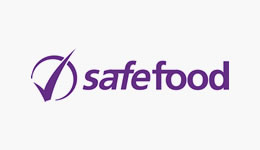 What is Kentico Xperience?
Kentico Xperience is an enterprise Web Digital Experience Platform and Content Management System that provides a complete set of features for building websites, intranets, community sites and e-commerce solutions on the Microsoft ASP.NET platform. It supports mobile websites, SEO, document management, online marketing tools, multilingual websites, multi-site management.
The Kentico Xperience platform offers Content management, digital marketing, and commerce tools in a single platform for creating engaging digital experiences across channels, on-premises or in the cloud.
Kentico Xperience works seamlessly for both marketers and developers, helping you communicate better with customers worldwide
Want to try Xperience?
Beat the competition and start delivering results with the only digital experience platform that combines advanced capabilities, a short time to value and ease of use.
What our clients think about Zesty...
Zesty was an enthusiastic partner that was dedicated to creating a high-quality product for a reasonable price. The site has seen a significant increase in traffic and board members are pleased with the outcome of the site
- John Turner, CEO Visit Somerset
Interested in finding out if Kentico is right for you?
Contact us to make an enquiry