Day 7 of our '12 sites of Christmas' we've chosen the new site for Unruly, a video advertising marketplace, delivering targeted video advertising campaigns for both Advertisers and Publishers.
They work with brands such as National Geographic, Timeout, Vogue and MTV. The website reflects their unique brand – using a vibrant colour palette, animation and video to articulate their offering.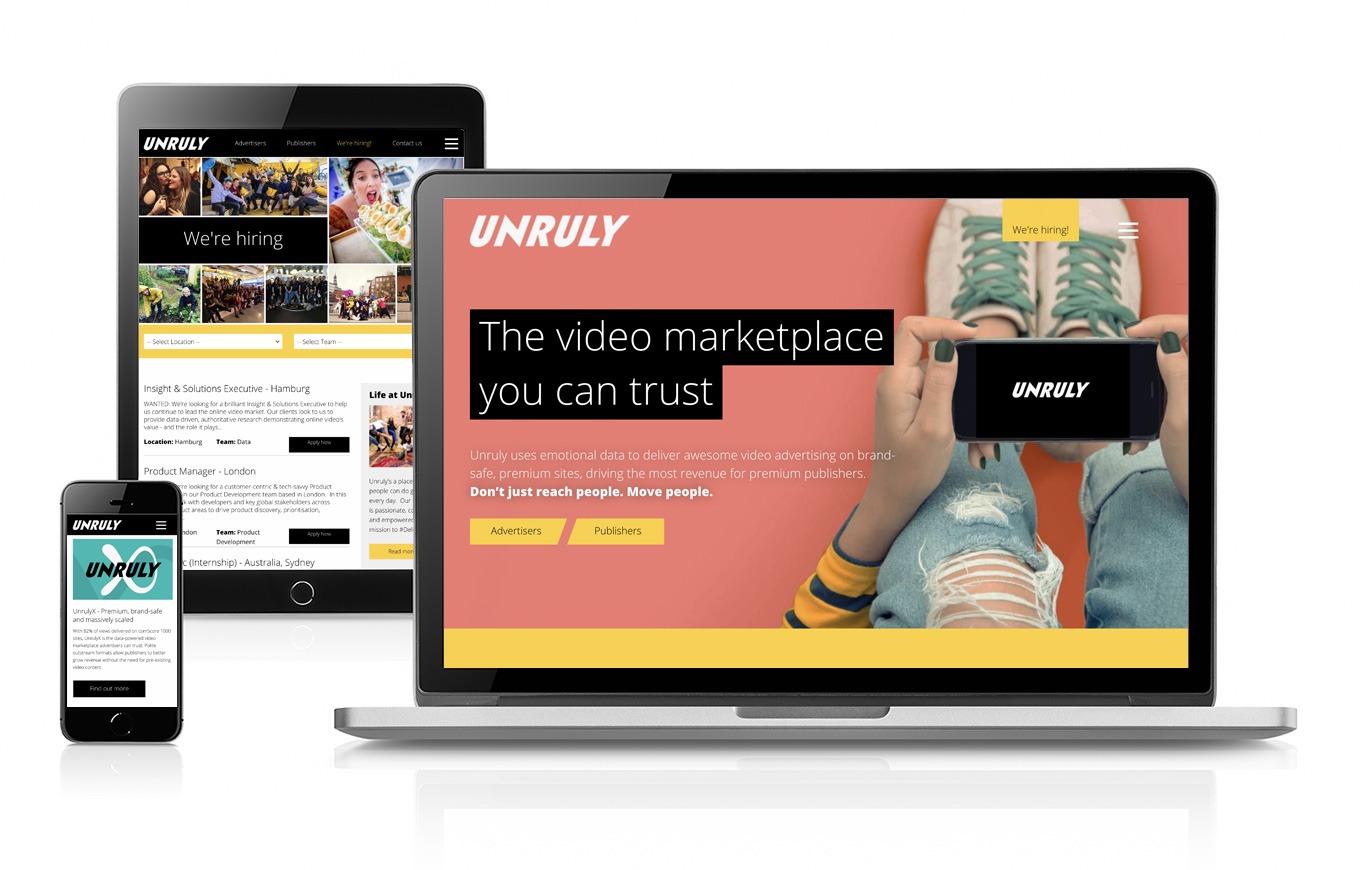 One of our favourite features is the interactivity of the homepage, take a look here > https://unruly.co.