Over the next 12 days we're embarking on a whistle-stop tour of a selection of our 2018 website projects. Presenting Zesty's '12 sites of Christmas', we've handpicked a variety of sites that showcase our work across a number of industries.
Beginning with New Forest National Park Authority. The site design is centred around the stunning photography of the local landscape. The new site encapsulates the New Forest experience, highlighting conservation, planning strategy, community engagement and things to do for visitors. A feature we love is the off-canvas map which makes discovering and planning trips to the New Forest easier than ever before, with filters making it simple to find cycling routes, walking routes and events.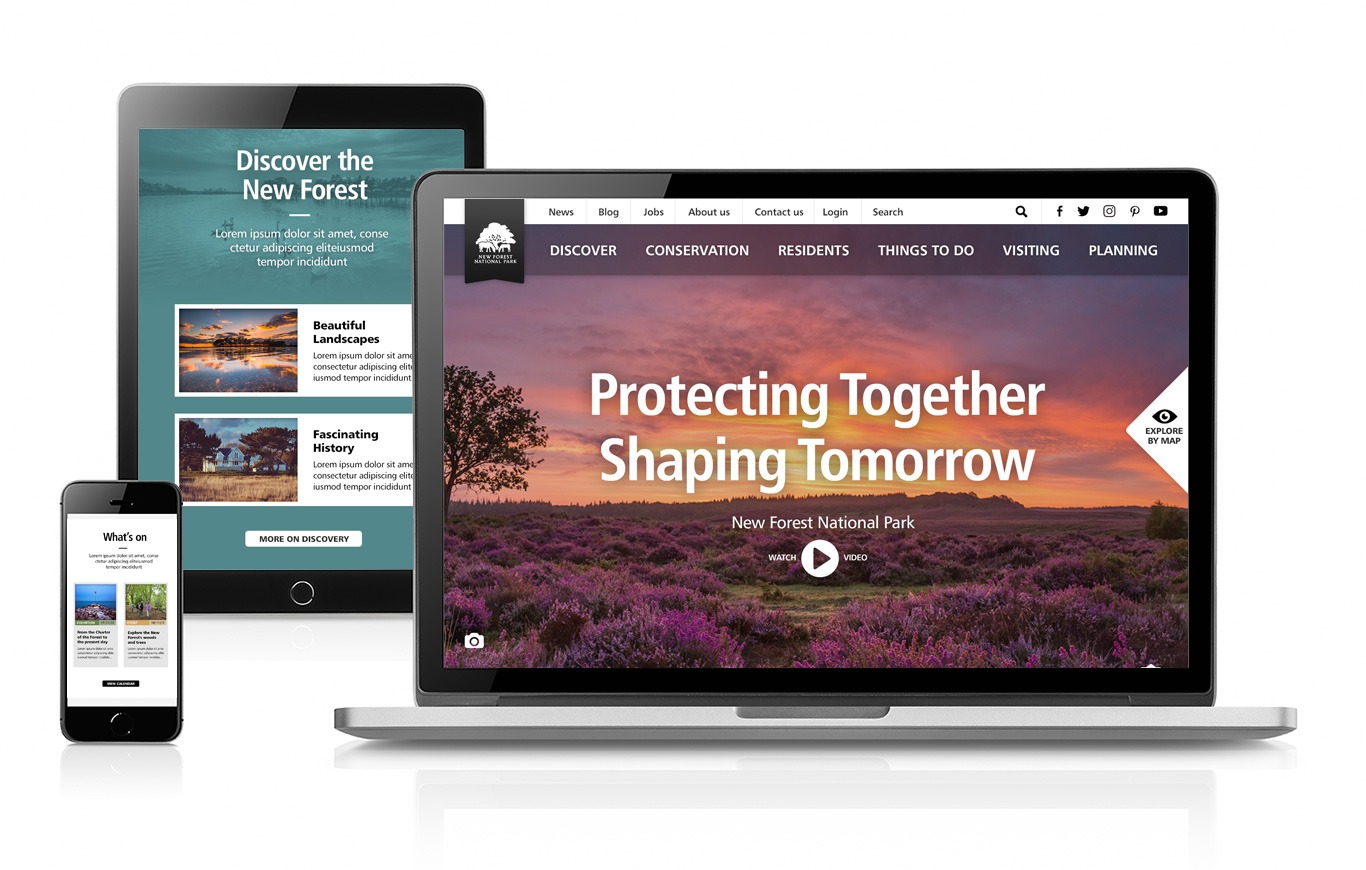 View the site here >  www.newforestnpa.gov.uk.