Enter the world's most powerful website builder
Does your B2B website need a refresh? Do your new business goals and objectives still align to what is visible for a visitor to see on your current website? Have you recently rebranded and want the rebrand applied digitally? We can help.
There are a host of reasons why you are thinking about a new website, but what CMS to use shouldn't be one of them. At Zesty we have a range of CMS options to suit your budget and the complexity of your project. One thing is for sure, WordPress has a wealth of benefits – it's free, it's simple to use and it offers a variety of themes and plugins. This allows us to create a unique website with the flexibility for your stakeholders and colleagues to use daily.
Get in touch
Wordpress Stats
In 2018, WordPress was used by more than 75,000,000 active websites in the world today. What may surprise you is many of these websites are Government, Educational or news sites so the CMS has certainly moved on from it's early blog site days. (Source: WhoIsHostingThis)
WordPress powers websites like BBC America, Time INC, The New York Times Company, The Wall Street Journal Law Blog, Reuters Blogs, Harvard Gazette Online, The Walt Disney Company, Sony Music, MTV News, Beyonce's, Justin Bieber's, Rolling Stone's and many, many more.
As of 2020, 35.6% of all active sites on the entire internet run WordPress.
What does Wordpress offer?
As WordPress is a web-based content management system it is available 24 hours a day, 365 days a year. All features are available during the timespan, including the ability to specify when a page is published.
WordPress includes a what you see is what you get (WYSIWYG) view of pages, including an individually-customisable editor that can: insert and resize images; add text, images, videos, and widgets; insert links to other website pages, images, documents, and email addresses; paste content from Microsoft Word and other applications; and perhaps most importantly, create standards-compliant and accessible content.
Some of our clients that use Wordpress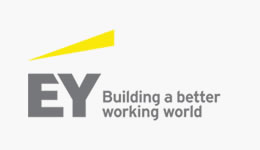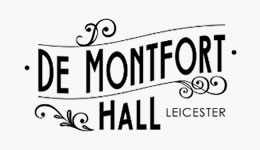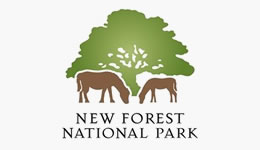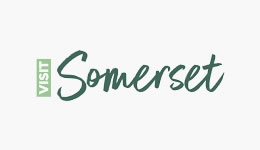 Our experience with Wordpress
We have been delivering WordPress projects for over 12 years across a variety of market sectors and verticals. Having a dedicated WordPress team we can help you understand the requirements of your project as well as provide consultative advice on what's best for your website. All WordPress websites are built to a minimum of WCAG 2.1 AA standards so you can also be guaranteed that they will be accessible for all.
What our clients think about Zesty...
I was impressed by their ability to relate to us, understand our needs, and work towards the bigger picture. The site has seen a significant increase in traffic and board members are pleased with the outcome of the site. Zesty was an enthusiastic partner that was dedicated to creating a high-quality product for a reasonable price.
- John Turner, CEO Visit Somerset
Interested in finding out if WordPress is right for you?
Contact us to make an enquiry